JRC's picture album
For your amusement, here is a random selection of images...

At German DECUS in Bonn, April 2002.

Visiting the Holy City, November 1992. (Itinerary)

Sweeping Fowler Street, GaTech, August 2001.

Moon over Wanne-Eickel? November 2000.

Fall 1969.

Gibraltar, January 2002.

National Cathedral, 1955.

Neutron.

Now and Then. New York, September 2001 and June 1983.

October 2000.

On vacation in France. 1990s.

Mattapan High Speed Line, May 2001.

May 1968.

After the first day of GaTech classes, anger sets in. August 2001.

Mimi cat, May 1989.

New York, ~June 1983. Peter, Gabi, & Pam.

---
My dad.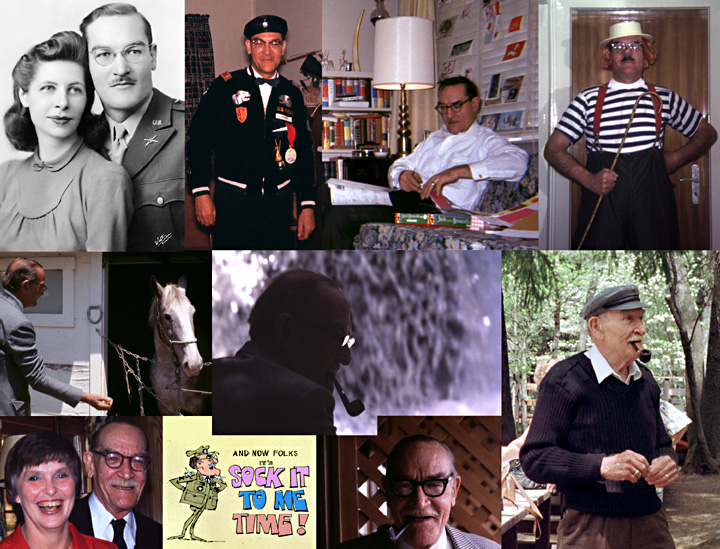 Farewell. Arlington National Cemetery, April 1996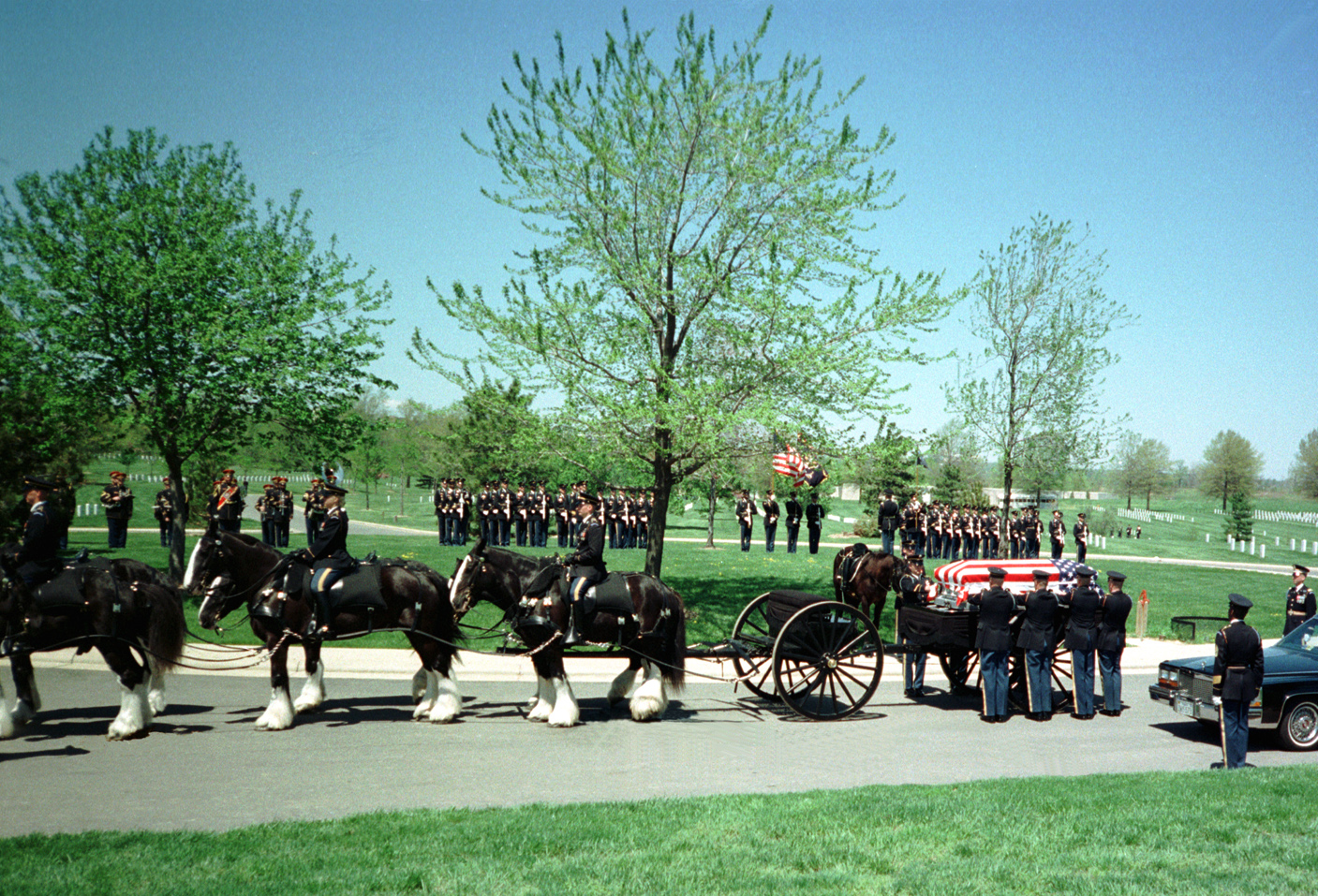 ---
Back to my home page.
---